Adventures through paths and peaks
Feel emotions paddling across the lake water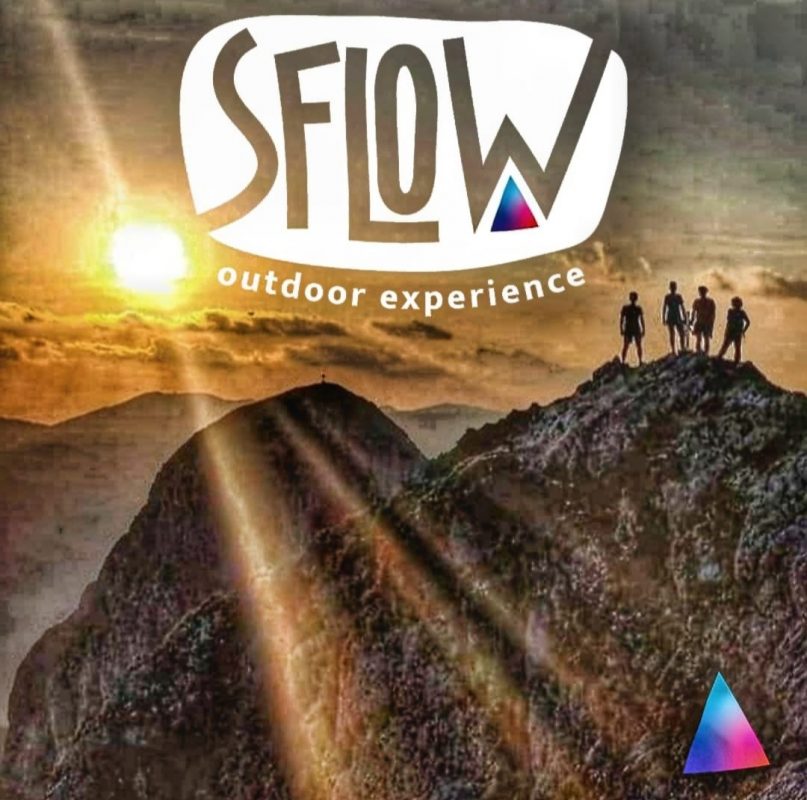 SFLOW
SFLOW is nature, outdoor exploration and discovery.
Sflow offers you the opportunity to feel outdoor emotions between lakes and the mountains as well as hiking, trekking or rambling in the paths and touring in kayak or sup in our amazing landscapes.
Sflow is freedom, wellbeing and carefreeness, is a flow of energy which moves you.
What are you waiting for? Take a break, move, walk, cycle, paddle and of course… enjoy!